Learn the Underground Secrets of How to Turn Your Expertise or Passion Into Digital Products Without Being a Techie in 30-Days!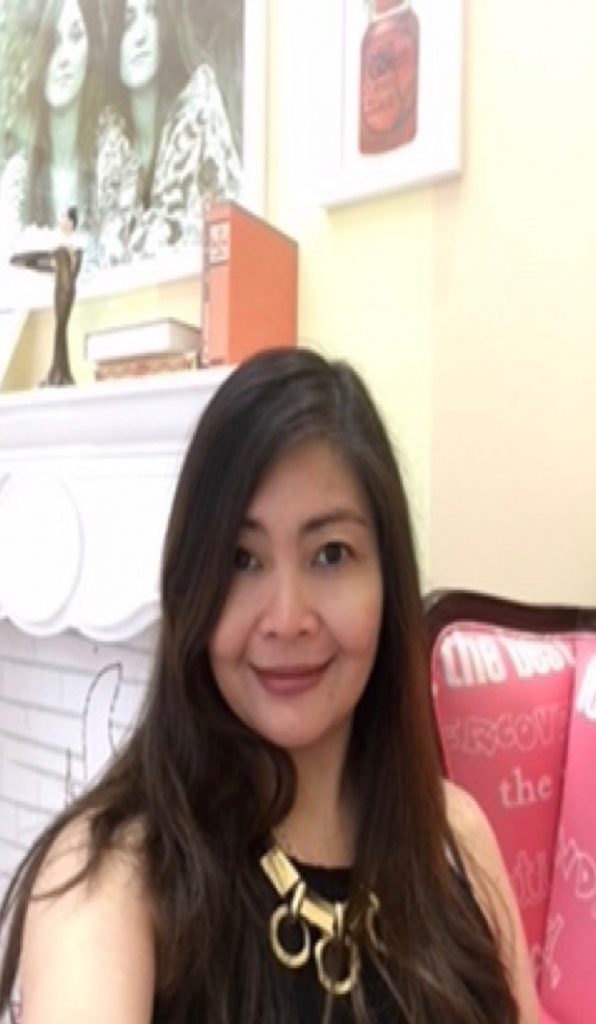 Jeng Cua, is a business entrepreneur, investor, and mentor. She started selling her digital products and generating passive income online in 2013. Jeng had extensive business experience for 25 years from building a food manufacturing conglomerate from the ground up in two countries to working from anywhere mom without any fancy office. Jeng knows how to create and implement a money system and is obsessed with helping moms reinvent the way they make a good living doing what they love. 
Aside from being her own boss, Jeng is busy manifesting her faith by giving back to her church, family, and community through numerous charitable causes and is fascinated by spending quality time with her family traveling the world.
Jeng's experiences paved the way to simplify the approach to generating passive income online using her Be Your Boss Approach. 
All rights reserved. Learn to be your boss.