Ready to organize your life of freedom and purpose?
I'll help you turn your expertise or passion into a Money System, build your own online business empire and finally work at your own pace.
WELCOME TO LEARN TO BE YOUR BOSS
CREATING YOUR PATH TO FREEDOM AND PURPOSE
There's no degree requirement for achieving Comfort, Fulfillment, and Freedom. If you're ready to get serious about turning your expertise or passion to the next level with no limits, you are in the right place!
Starting a business can be overwhelming and challenging. Learn To Be Your Boss is to help ambitious moms to make passive income around their passion, expertise, and life experiences and come up with a solid plan for selling digital download products; allowing money to become the by-product of what you love doing.
No matter what your situation looks like right now...
Who is Behind Learn To Be Your Boss
Jeng Cua is a business entrepreneur, investor, and mentor. She started selling her digital products and generating passive income online in 2013. Jeng had extensive business experience for 25 years from building two multi-million dollar businesses from the ground up to working from anywhere mom without any fancy office. Jeng knows how to create and implement a business system and is obsessed with helping you reinvent the way you make a good living doing what you love.
Aside from being her own boss, Jeng is busy manifesting her faith by giving back to her church, family, and community through numerous charitable causes and is fascinated by spending quality time with her family traveling the world.
Jeng's experiences paved the way to simplify the approach to generating passive income online using her Be Your Boss Approach.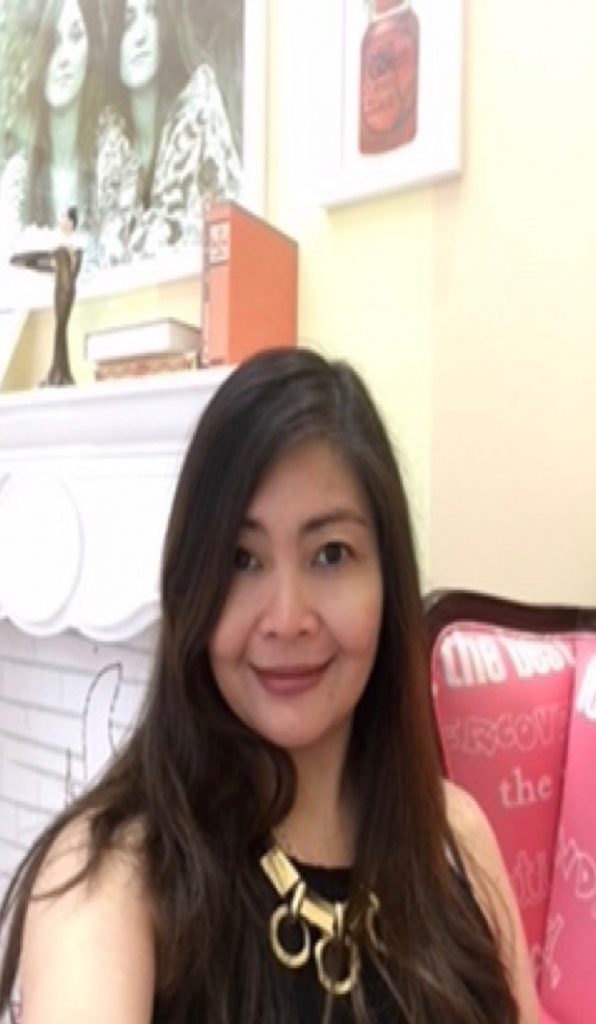 Ready to Create your Path to Freedom and Purpose?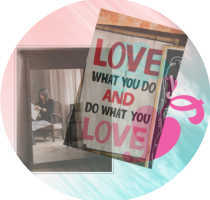 Feeling lost and don't know what you want? I got you covered with this 3-part blog series to help you increase your income by doing what you love.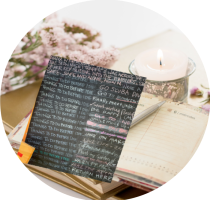 Feeling unproductive and don't know how to fix this? Check the action planner to systematize your work & save time to grow your business.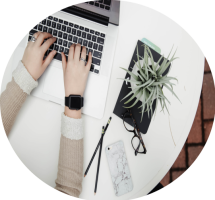 Looking for side income on how to make more money online? Check my 13 steps on how to sell on ClickBank to generate passive income online.
All rights reserved. Learn to be your boss.